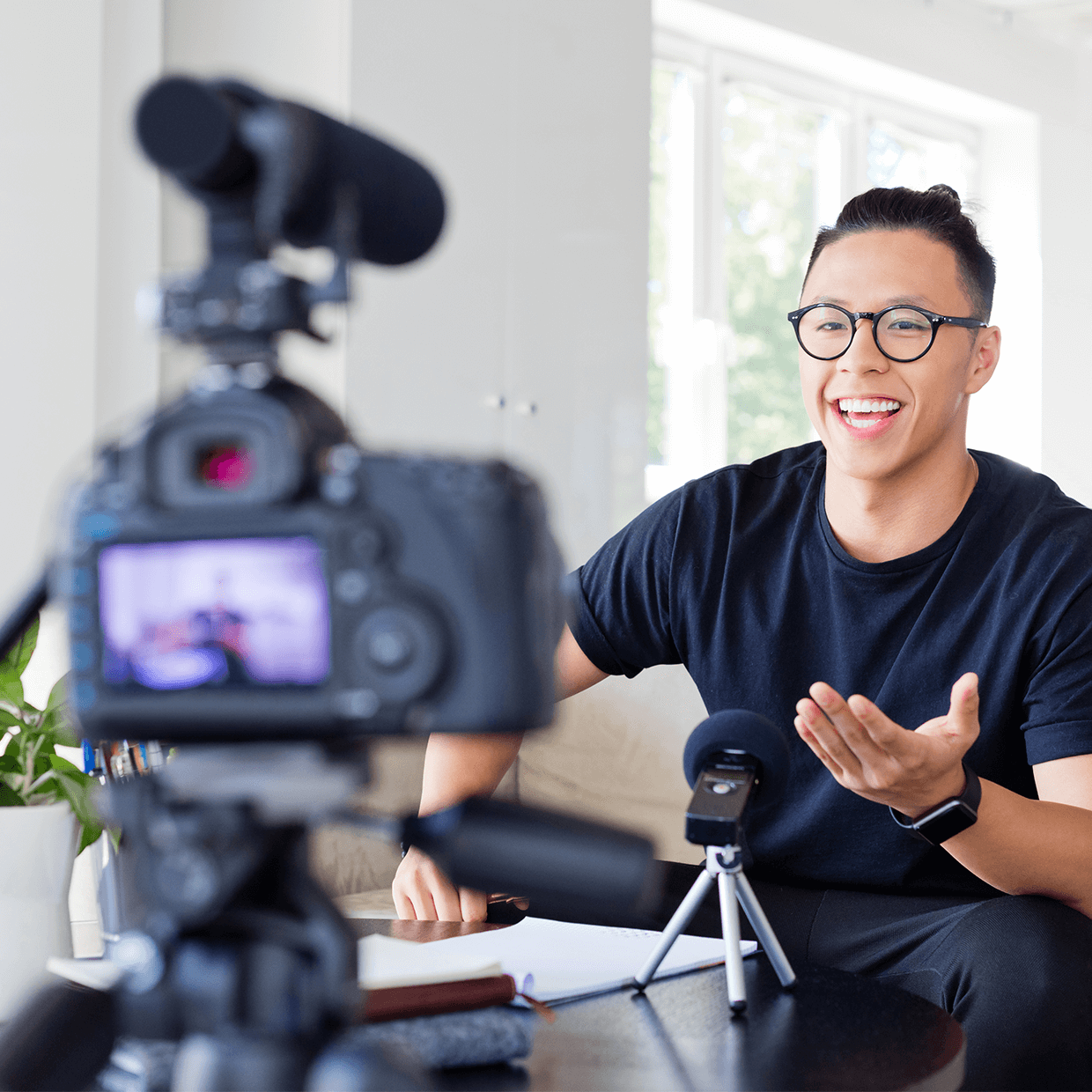 Recast is a revolutionary streaming platform, powered by  microtransactions, which gives fans easy and affordable access to the live and on-demand content they want to see, and makes sure publishers (content creators and rights holders) get paid for every view. 
A subscription-free solution for fans
On Recast, you watch the content you want, when you want, with no subscription fees. Content is priced from just 1p per minute and is purchased using Cast Credits, our unique in-platform currency. 
You'll receive 25 free Cast Credits when you join. Top-up Casts can be purchased at any time or earned in-platform by watching ads, sharing content and data, or inviting your friends to join. 
Enjoy the sports and entertainment content that matters to you on Recast.
What are Cast Credits?
Cast Credits let you watch content on Recast.
All content on Recast is priced in Casts.
Check your Cast balance in your Recast wallet
You'll receive 25 free Casts when you sign up
Watch ads, invite friends, and share content to earn Casts
Top up Casts can be purchased or earned