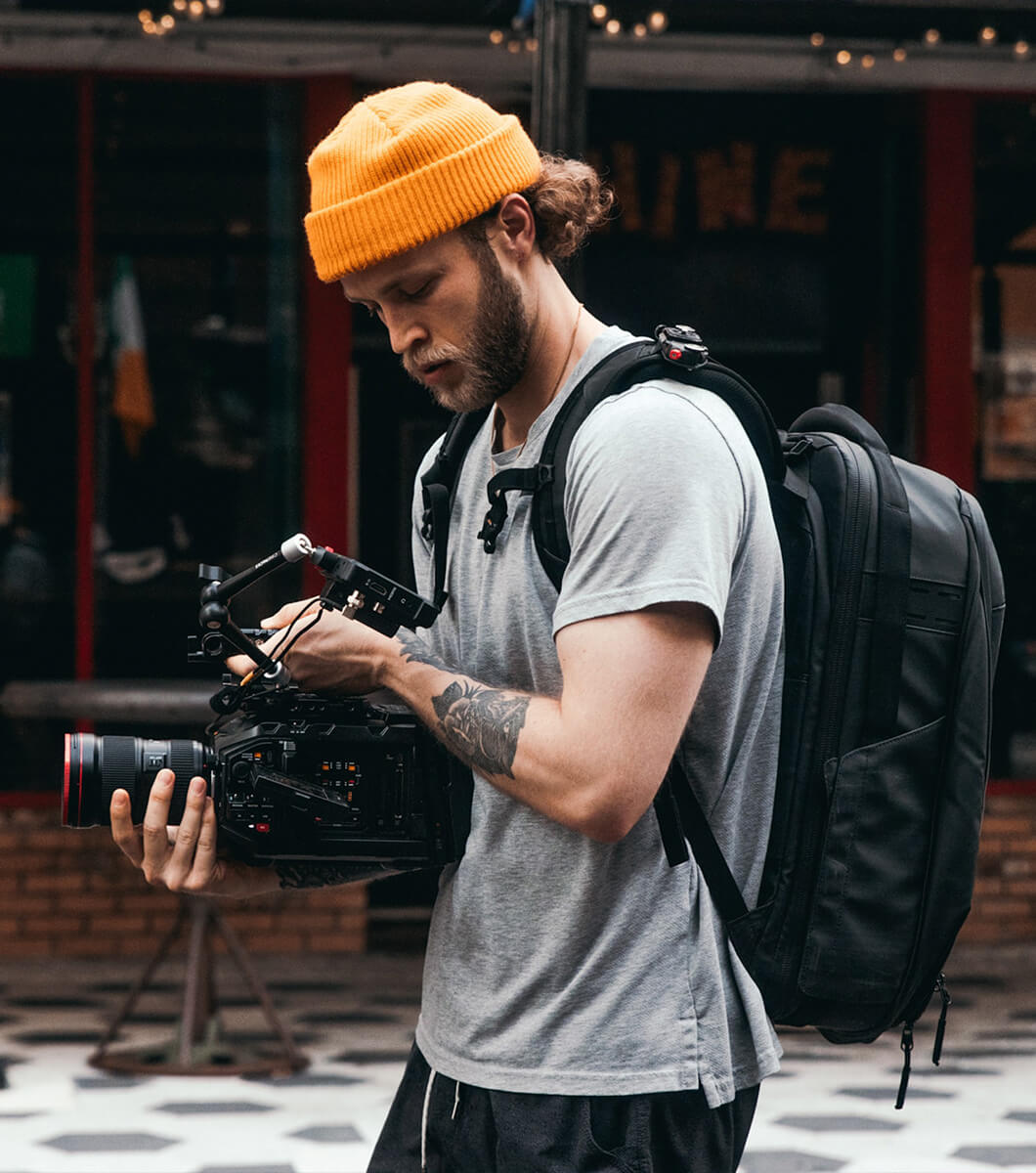 What is Recast?
Recast is a revolutionary content platform, powered by microtransactions, which gives creators complete control over their content and enables them to earn for every view.
Setting up a channel on Recast is free and easy to do. When you add content to Recast, you'll receive up to 85% of all revenue generated.
Recast's platform is packed full of features designed to support content creators, including unique functionality for collaborating and sharing earnings with partners and brands through smart contracts, easy access to earnings and performance data, and the ability to set price-per-view and restrict content by geographical location.
Content creators can use Recast alongside their existing platforms and social media channels to develop premium content, unlock new revenue streams, and grow their audiences.
Why choose Recast?
Control your content, your data, and your revenue.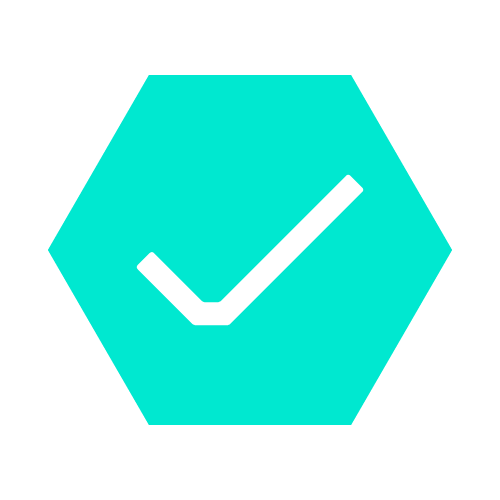 Recast is free to use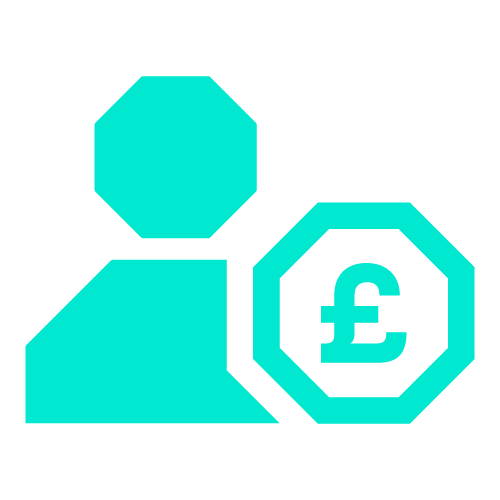 Set your own price-per-view for every piece of content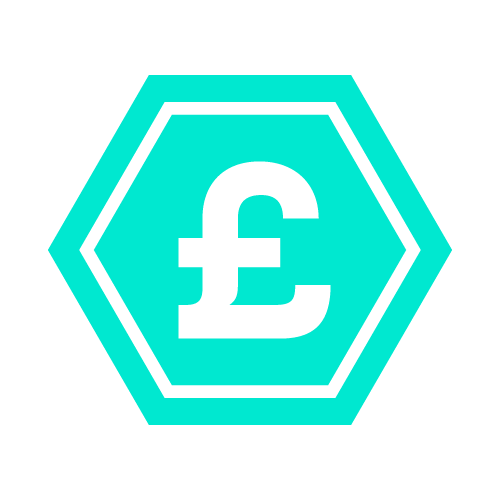 Generate revenue from every view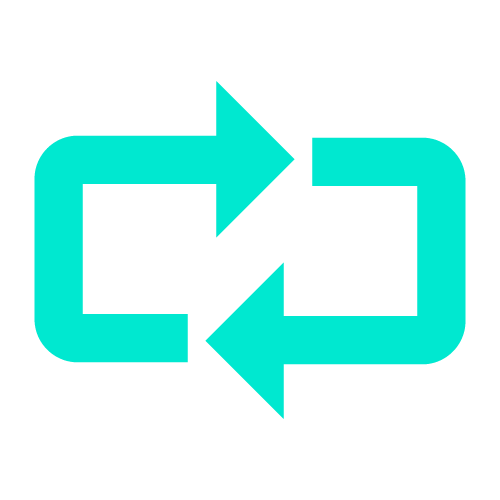 Enjoy end-to-end self-service via our direct to consumer platform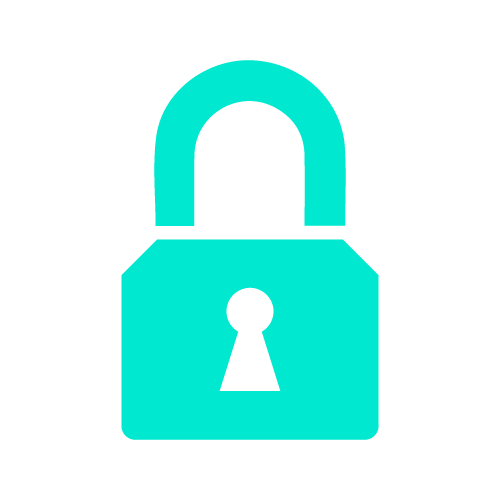 Restrict content by geographic location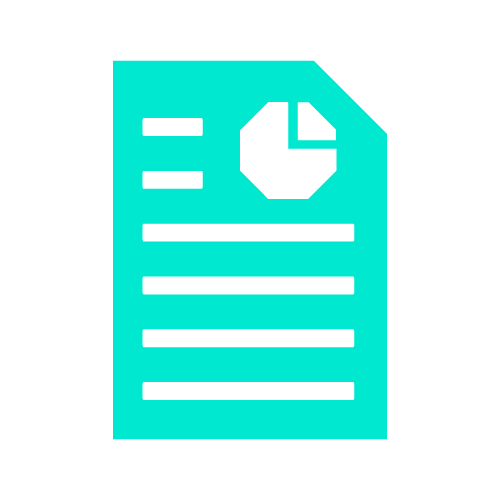 Share and split content rights with other creators, brands or charities through Smart Contracts
How to get started
Read the blog post about starting a channel
Complete our online form to request a channel.
Add links to examples of your best content so we can see what you'll be bringing to Recast. Remember: exclusive, first look, live, and longer form content works best on Recast.
When your channel is approved, you can start uploading straight away