What is Recast?

How to get started?

Why choose Recast?
What is Recast?
Recast is a revolutionary microtransaction streaming platform that unlocks significant revenue for publishers and gives fans affordable, subscription-free access to the content they want to see.
Recast is free to use and rewards content creators better, with up to 85% of revenue generated going straight to publishers.
Recast gives publishers easy access to earnings and performance data, allowing them to set their own price-per-view, restrict content by geographical location, and share content rights and earnings with partners through Smart Contracts.
Complete our online form to request a channel. 
One of our team will get back to you within 48 hours to help you get set up on Recast. 
When you're ready, start broadcasting. On Recast you'll start earning from your first view.
Why choose Recast?
Control your content, your data, and your revenue.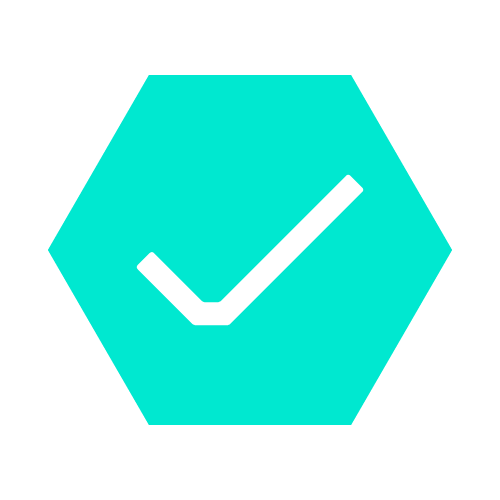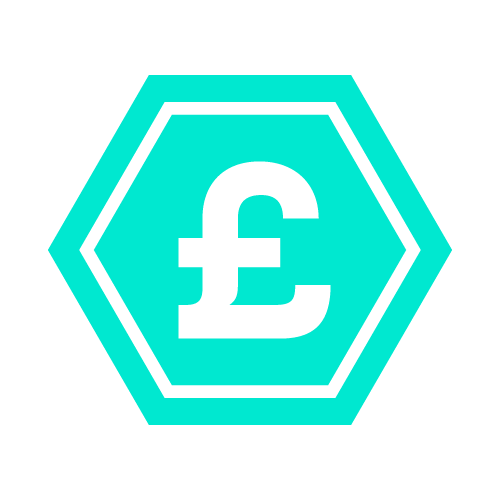 Generate revenue from every view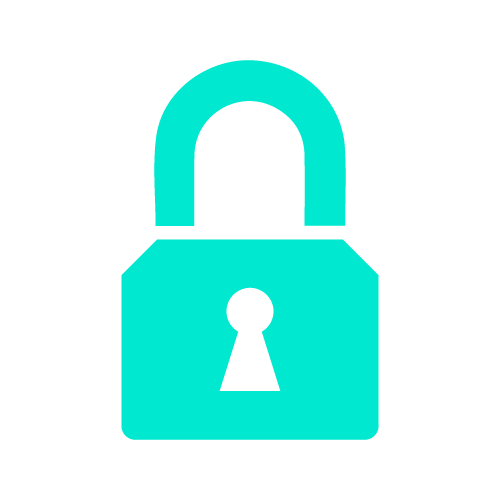 Restrict content by geographic location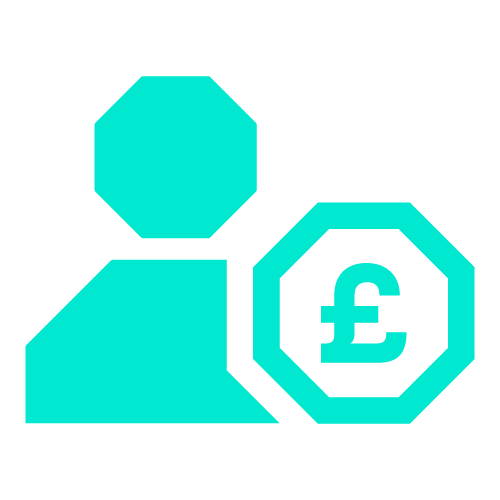 Set your own price-per-view for every piece of content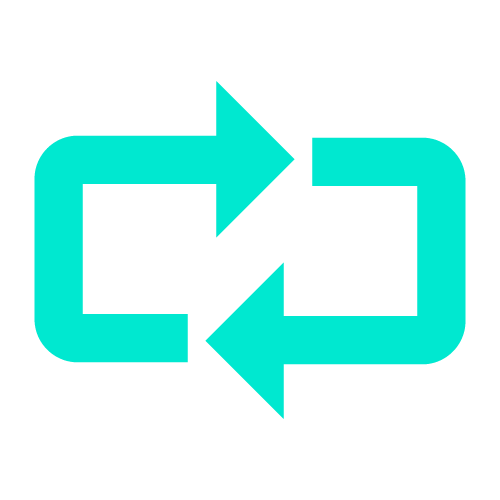 Enjoy end-to-end self-service via our direct to consumer platform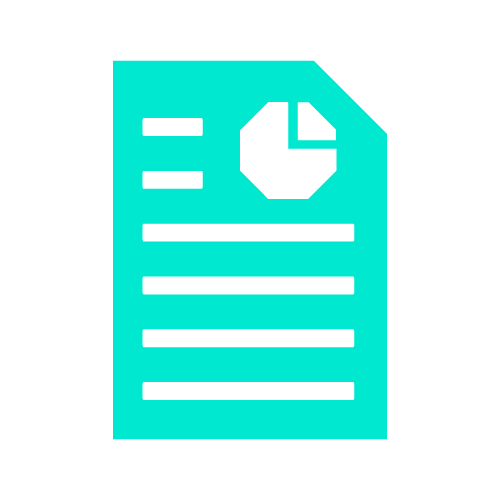 Share and split content rights with partners through Smart Contracts
What our publishers say
1 / 3
"Recast is the perfect platform for me to grow what I am able to show fans across the world, giving them even more affordable access to my life on and off the course, and I can't wait to provide them with even more insight without being tied down to monthly subscriptions – which is important to me. As the age of free agency in golf continues to grow, connection with new and existing audiences around the world will be massively important in broadening the sport's appeal and its accessibility, platforms such as Recast will play a really big role in that."
"For me, Recast is one of our top signings of the season. The platform is fantastic and it's given the women's team a vital opportunity to really grow our game day audiences, build our connection to the fans through behind the scenes and player-led content, while also bringing in new revenue to support the club. It's a great result for everyone!"
"The Recast returns have allowed us to invest in covering the rest of the sheets in play with a more basic level, which means the fans from all our countries can watch their team all the time on live broadcast."
1 / 3
FAQs
How do I create a Recast Channel?
If you're interested in becoming a Publisher and having a Channel on Recast, just click on 'Request a Channel' and complete the form and one of our team will get back to you within 48 hours. If you want to learn more about how Recast works for Publishers, you'll find lots of information in our Publisher section.
Is Recast free to join?
Recast is free to join and you'll be rewarded with 25 Cast Credits when you do. Cast Credits is Recast's in-platform credit system. Casts can either be purchased or earned in-platform by watching ads, sharing videos or data, or by inviting friends to join.
Content is priced from just 1 Cast per minute (which is equal to 1p per minute). Every piece of Content has its price displayed in Casts, if you want to view a piece of content, simply click 'Watch' and the amount will be automatically deducted from your Wallet, you can watch the content immediately and as many times as you like.
The price of content is set by the Publisher of the Channel, not by Recast.
It's free to have a Channel on Recast, if you'd like one, simple click on 'Request a Channel' and complete the form and we'll get back to you within 48 hours.
I'm having issues with a stream
Sorry to hear that. There are a few things you can try to resolve this issue:
Refresh the page.
Log out and Log in again.
Check if you're using one of our recommended browsers: Safari (Apple devices), Chrome or Edge. If you're not, please try a different browser.
Make sure your browser and operating systems are up to date.
Make sure if you are using a VPN or Adblocker that you turn these off.
Make sure you are on your own personal network.
Please make sure you have allowed your browser to use the audio and that your audio setup is working correctly for other sounds.
If you are still having issues, please contact us at customerservice@recast.tv
Request a channel
Start your own channel on Recast today.