We are Recast
Why join Recast?
We're resetting what it means to stream
I am a fan
I want to watch content
Watch the content you want without paying a subscription
Sign up for free and receive 25 Cast Credits
Access exclusive content from your favourite creators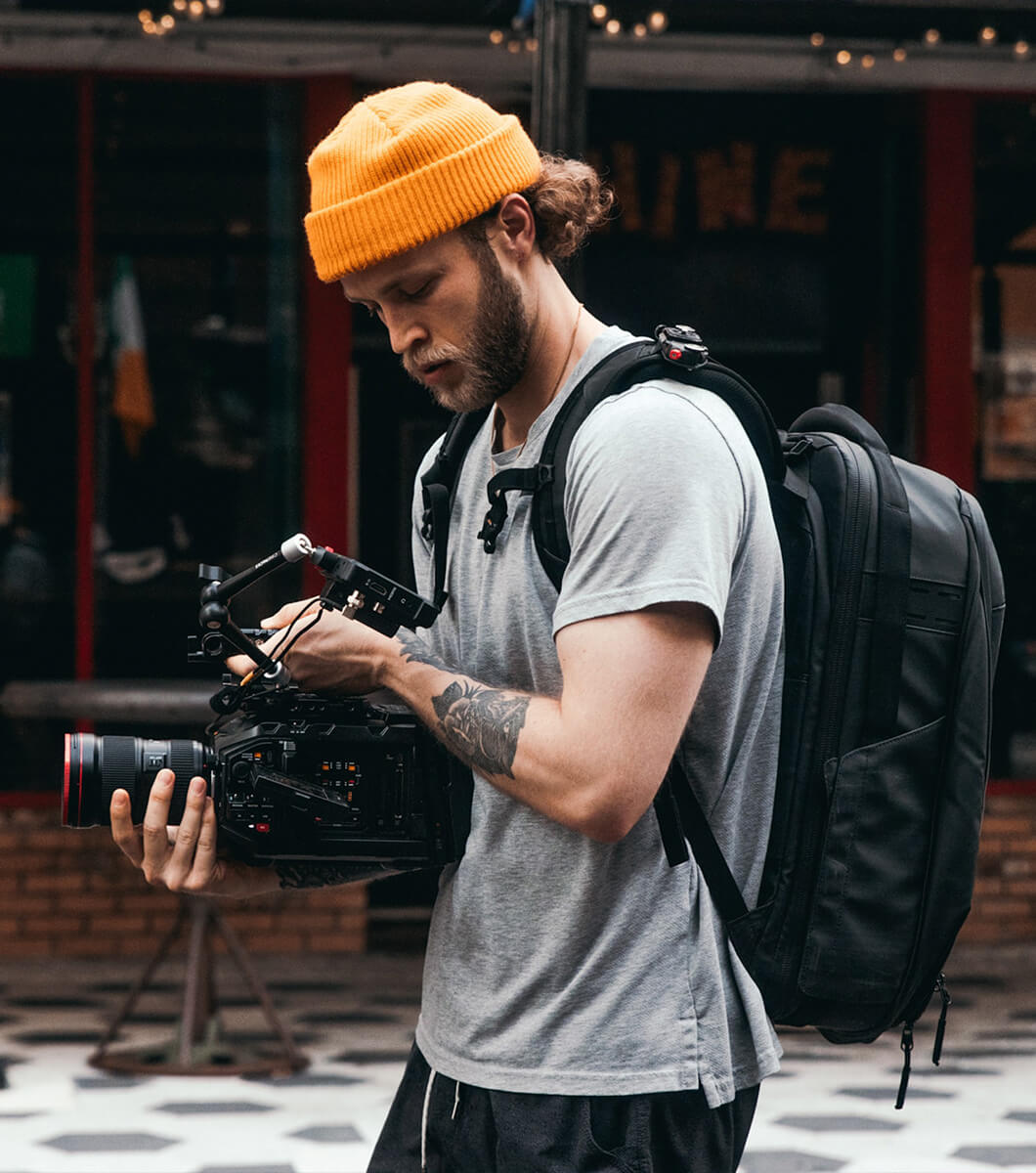 I want to stream
I want to publish content
Receive up to 85% of revenue generated by your content
Set your own price-per-view for fans
Restrict content by geographical location
Making access fairer. Rewarding creators better.
Recast gives fans easy and affordable access to the sports and entertainment they love and pays publishers for every single view.
We are challenging outdated subscription models, providing an innovative alternative that ensures fairer revenue splits for content creators, and fairer choices for fans.
Complete control over your content
Recast allows content creators to set their own prices, restrict content by geographical location, and share content rights and earnings with partners through Smart Contracts. 
Support your favourite content creators 
With up to 85% of revenue generated going straight to publishers, Recast is a great way to support the content creators that matter to you. 
Connect with new audiences
There are no limits on the content you publish on Recast. Give your fans the content they want and connect with new fans through live streams, interviews, docuseries and more. 
Watch and share to earn Casts
Top up your Recast wallet by inviting friends to sign up, sharing the content you are watching, and/or watching ads.  
"Recast is the perfect platform for me to grow what I am able to show fans across the world, giving them even more affordable access to my life on and off the course, and I can't wait to provide them with even more insight without being tied down to monthly subscriptions – which is important to me. As the age of free agency in golf continues to grow, connection with new and existing audiences around the world will be massively important in broadening the sport's appeal and its accessibility, platforms such as Recast will play a really big role in that."
"For me, Recast is one of our top signings of the season. The platform is fantastic and it's given the women's team a vital opportunity to really grow our game day audiences, build our connection to the fans through behind the scenes and player-led content, while also bringing in new revenue to support the club. It's a great result for everyone!"
"The Recast returns have allowed us to invest in covering the rest of the sheets in play with a more basic level, which means the fans from all our countries can watch their team all the time on live broadcast."