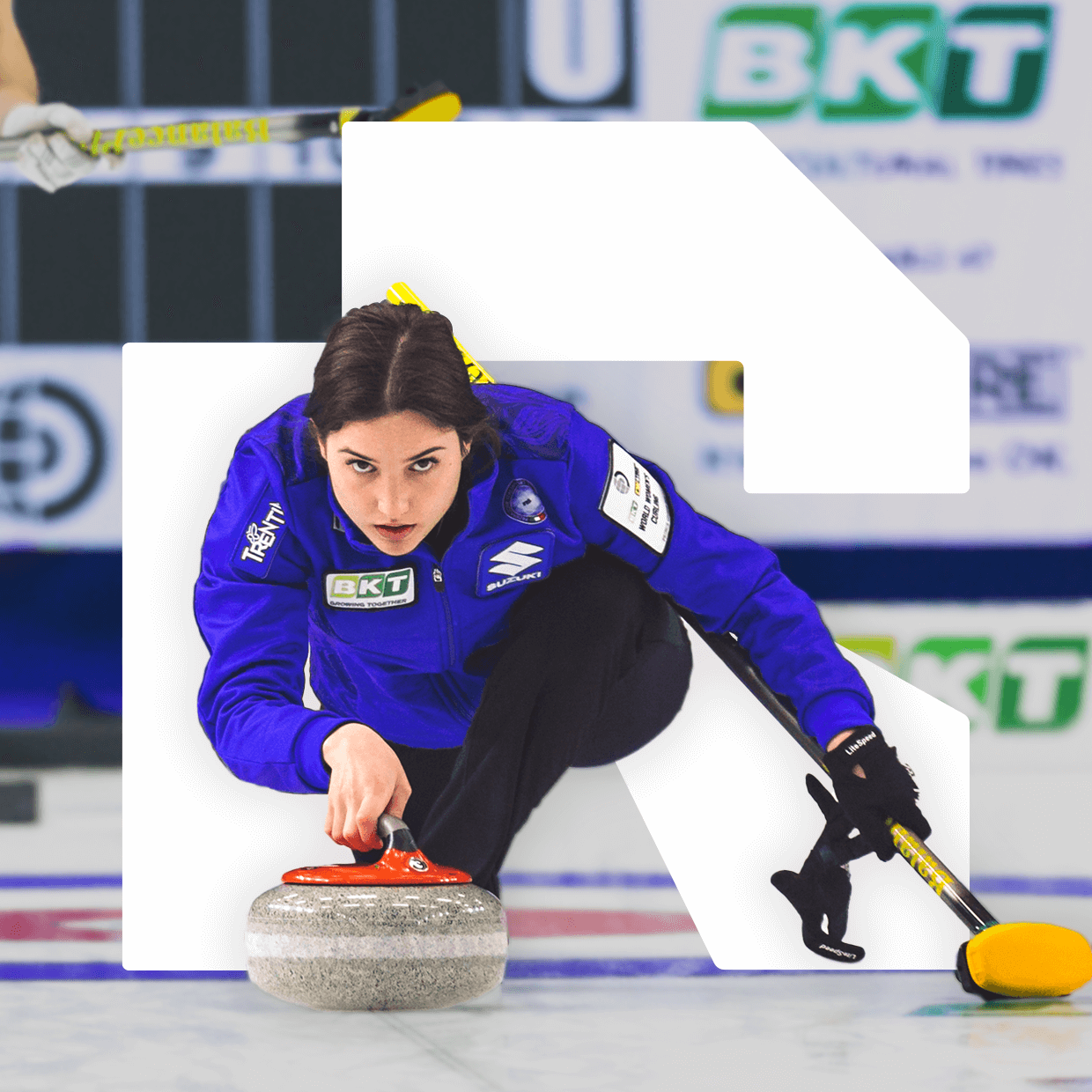 The Recast Story
Recast's story starts with our CEO and Founder, Andy Meikle. A talented sportsman whose own professional football career was cut short by injury, Andy is a major sports lover and a creative entrepreneur.
As a fan, Andy was frustrated at the fragmentation of sports broadcasting and how many subscriptions were needed to just watch sports. He also understood that monetisation of rights was challenging for many sports and teams, and that developing revenue on existing free-to-consumer content platforms was impossible for most. Digital content was on the rise, the creator economy was growing and there was an opportunity to create something fairer and more transparent.
And so Recast was born. A platform that resets what it means to stream. Making access easier, rewarding creators better, and connecting through content. Where fans pay creators per view, rather than paying a platform subscription. And where up to 85% of the income goes directly to publishers. Recast offers a fairer split for creators and fairer choices for fans.
"I started Recast because I wanted to give fans easier and more affordable access to the sports they wanted to watch. I'm equally passionate about serving the other side of the market – the content creators – with a fair monetisation model. Ultimately, I want a system where everyone wins."
Founded in 2018, the first round of funds were raised at the end of 2019 to get development underway. With growing interest from publishers and Investors, Recast raised seed investment in 2020 to support the platform's launch into Beta, and began building a team in-house. The first version of Recast was delivered in early 2020.
In 2021, Series A funding occurred as growth accelerated with publishers such as Hibernian FC, World Curling and Queens Park Rangers joining, and the team growing from 11 to 45. In September 2022, Recast officially stepped out of Beta and launched under a refreshed brand identity, while also expanding its offering beyond Sports. The team now sits at 70+ people, and there's a steady stream of new publishers joining the Recast revolution, including footballing giants Manchester City and Inter Milan.